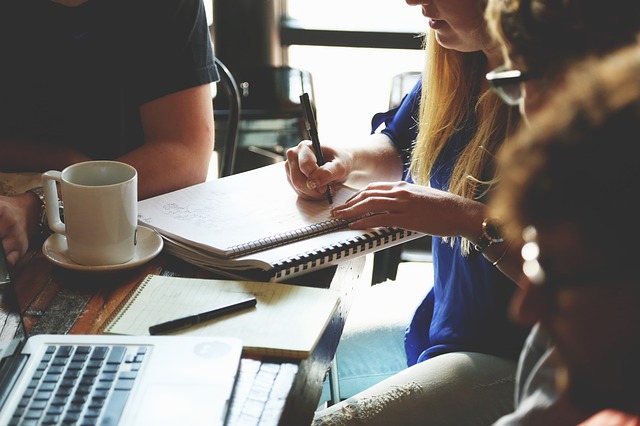 Be Empowered Through NACBA's Virtual Community
NACBA values community, collaboration and connection that's why we encourage our members to participate in NACBA Connect. NACBA Connect gives members the platform and opportunity to pose bankruptcy questions and get real time responses from their colleagues around the country. Participants enjoy the unparalleled ability to post both the easy and hard questions to some of the best consumer bankruptcy attorneys in the nation.
What can you expect when you visit NACBA Connect:
You can Join or Start a Community! You'll discover several communities, each one focusing on specific topics geared to your questions. If you don't find the community you're looking for, now worries, you can start one!
Participate in the Latest Discussions that are hot topics and relevant to your firm.
Post and Share Resources with your colleagues.
Stay updated on NACBA Events. 
Share a You Tube, Webinar or Web Link.
NACBA Connect is a robust virtual community  for the new practitioner as well as the most sophisticated consumer bankruptcy attorneys. If you're a NACBA Member and haven't visited NACBA Connect, don't wait another moment! If you aren't a NACBA Member, this is just another reason to Join  today and get connected with your peers!